At CMHA Ottawa, we have asked some members of our peer engagement advisory council (PEAC) and clientele to share stories that have help inspire them through self-isolation. Here are just some of those stories.
Are you an active client of CMHA Ottawa and you would like to share your story, artwork or talk about what inspires you? Talk to your worker about how we can get you featured!

---

While everyone's mental health journey is different, we can find inspiration in the similarities of the stories we share. Here's one CMHA client's story of recovery and finding a community of peers.
I'm writing today to tell you about my journey of recovery. It's just that—a journey. I'm still recovering and learning to cope. I'll start at the beginning, such as it is.
I grew up with severe epilepsy. I've been attacked. I've been abused. I have kids with special needs and I'm a LGBTQ parent. I'm now a full-time parent.
This wasn't always the case…
---

A former client of CMHA Ottawa has come full circle from being a young person in crisis to someone who provides a safe space for youth in crisis
In 2017, Taneeta (they/them) was in and out of hospital for their mental health concerns. They were a regular visitor to the emergency room for depressive symptoms, suicidal ideation and attempted suicide.
At the time 19 years old, Taneeta was not optimistic about their future. They were a self-described "hell-spawn" when they received an offer of case management services from a CMHA Ottawa youth outreach worker.
---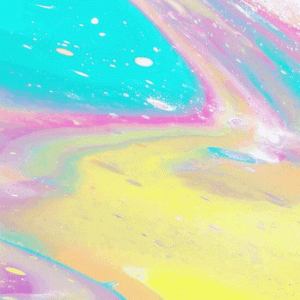 One person's story of the propelling power of visual art through the twists and turns of a mental health journey
Imagine walking in a labyrinth made of walls built from see-through stones with surprising colourful experiences happening at each corner and on every detour. The sun is shining in and sometimes clouds cover the sky. I am not alone in the labyrinth, of course. I often come across people. Sometimes we barely notice each other, at other times we walk awhile together. I even happen to meet some of them again and reconnect with them. Often, I do not join them because I am too curious about my own path.
There are places to rest and there are places at which I spend a lot of time. The walls of the labyrinth are not exceedingly high, and if I lift my head, I can see other people, neighbours, friends, family, and strangers. We are all on our journey through life.
One day, I was resting in one of the corners. I had a dream where I saw …
---

One peer's story of the rich experience of embracing virtual care at CMHA Ottawa
Every Wednesday before the COVID-19 pandemic, Robert used to hop in his car and attend an in-person peer support group at CMHA Ottawa. On the way, he would stop at …
---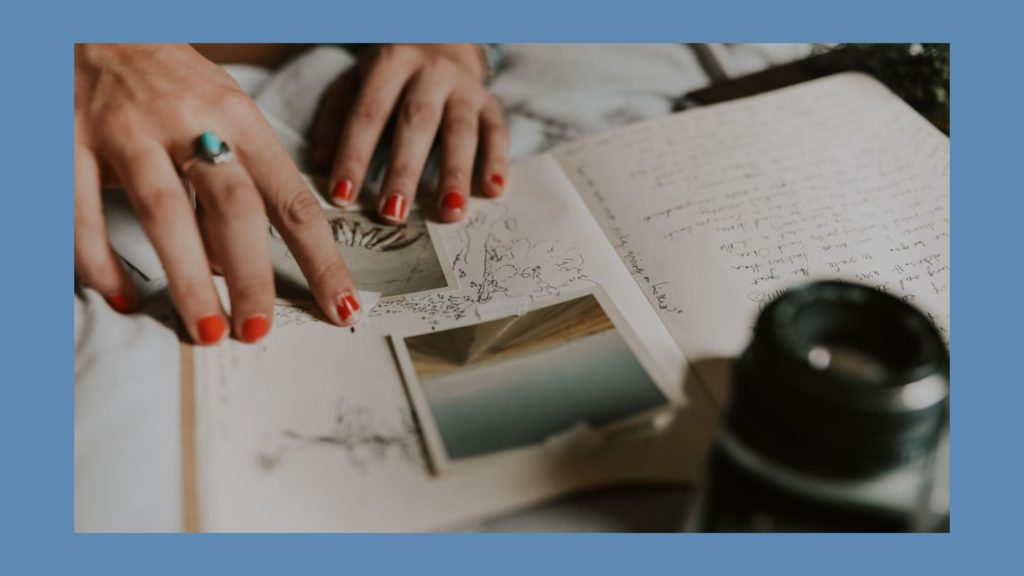 My name is Deborah and this is my story of recovery. 
I was in the CMHA Ottawa Familiar Faces program for five months, from February to July 2020. I have progressed to the point where I can now move forward independently and no longer need weekly …
---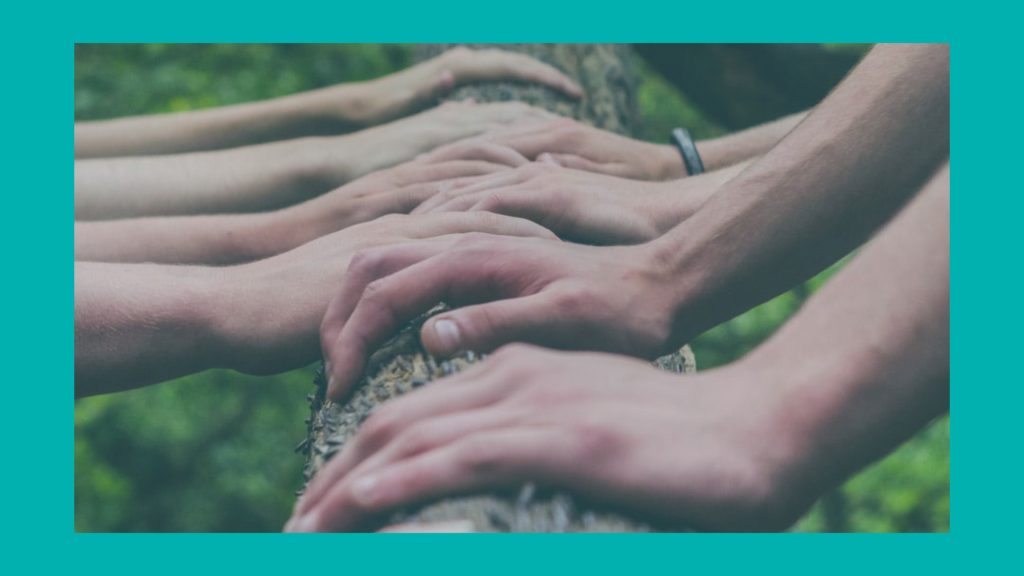 George wants you to know just how effective social services and health care providers can be when they work together. His story of recovery is one of collaboration, and the story of his illness is one of missed …
---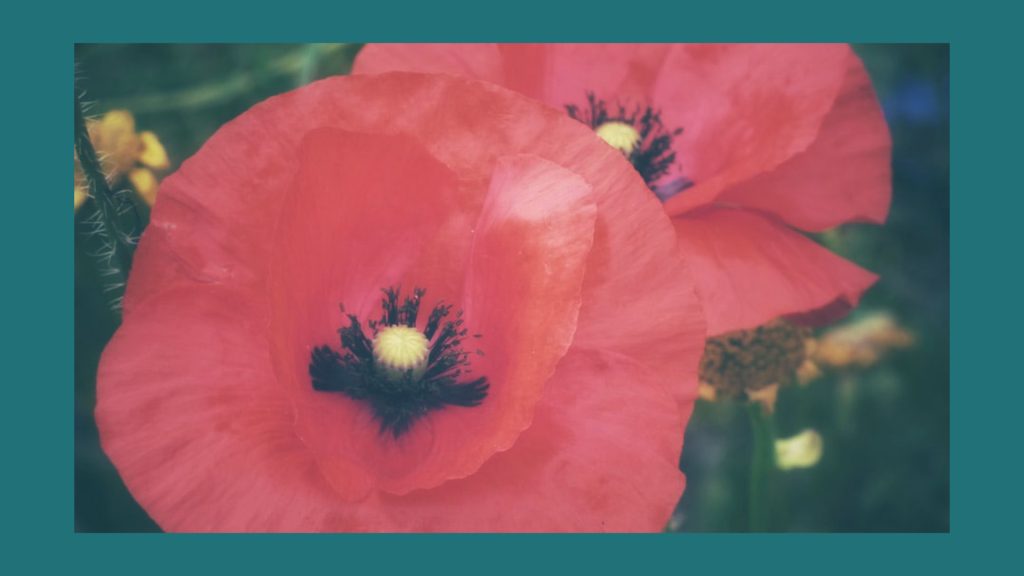 What would it have been like more than 100 years ago, to have survived Scarlet Fever, or to have nursed victims of the Spanish Flu or wounded soldiers during World War I?
---
I have volunteered with seniors for more than five years. Pre-pandemic I volunteered with a day program on Mondays, where I helped with programming and serving the lunch. When the pandemic struck the in-person day program was temporarily …
---
---