At CMHA Ottawa, we have asked some members of our peer engagement advisory council (PEAC) and clientele to share stories that have help inspire them through self-isolation. Here are just some of those stories.
Are you an active client of CMHA Ottawa and you would like to share your story, artwork or talk about what inspires you? Talk to your worker about how we can get you featured!
---

One peer's story of the rich experience of embracing virtual care at CMHA Ottawa
Every Wednesday before the COVID-19 pandemic, Robert used to hop in his car and attend an in-person peer support group at CMHA Ottawa. On the way, he would stop at …
---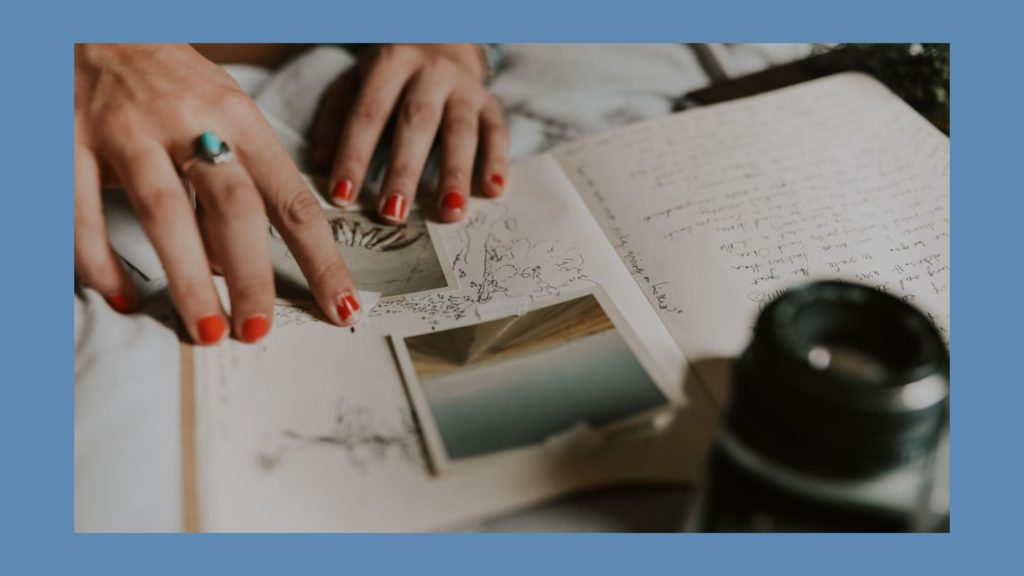 My name is Deborah and this is my story of recovery. 
I was in the CMHA Ottawa Familiar Faces program for five months, from February to July 2020. I have progressed to the point where I can now move forward independently and no longer need weekly …
---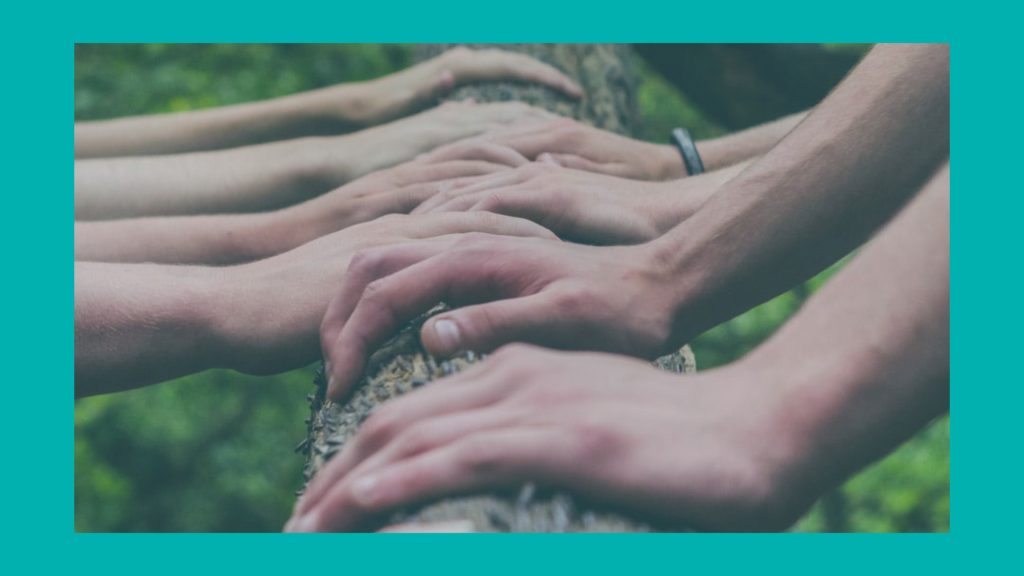 George wants you to know just how effective social services and health care providers can be when they work together. His story of recovery is one of collaboration, and the story of his illness is one of missed …
---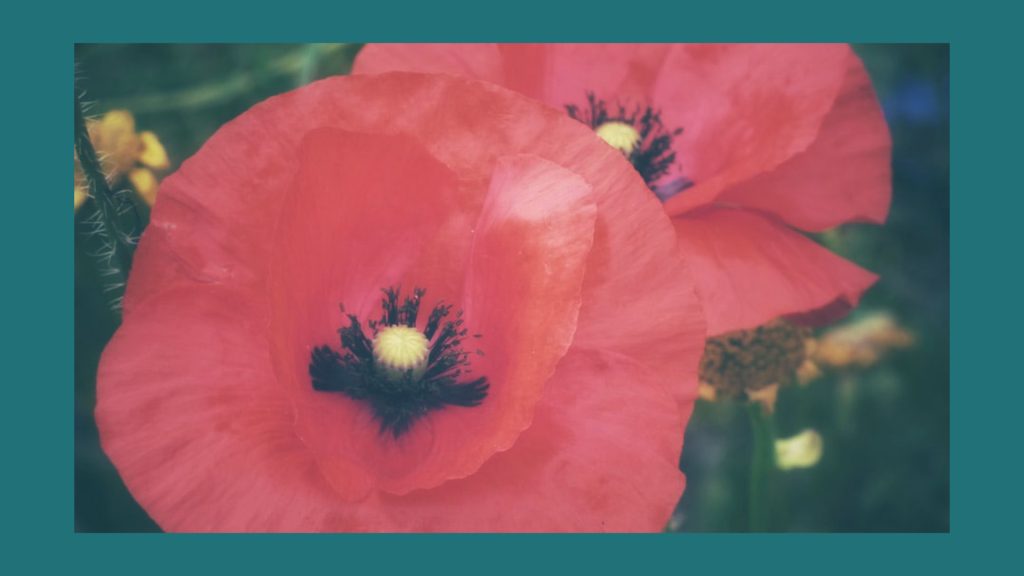 What would it have been like more than 100 years ago, to have survived Scarlet Fever, or to have nursed victims of the Spanish Flu or wounded soldiers during World War I?
---
I have volunteered with seniors for more than five years. Pre-pandemic I volunteered with a day program on Mondays, where I helped with programming and serving the lunch. When the pandemic struck the in-person day program was temporarily …
---
---