At CMHA Ottawa, we have asked some members of our peer engagement advisory council (PEAC) and clientele to share stories that have help inspire them through self-isolation. Here are just some of those stories.
Are you an active client of CMHA Ottawa and you would like to share your story, artwork or talk about what inspires you? Talk to your worker about how we can get you featured!
---
Need some perspective? Look to history!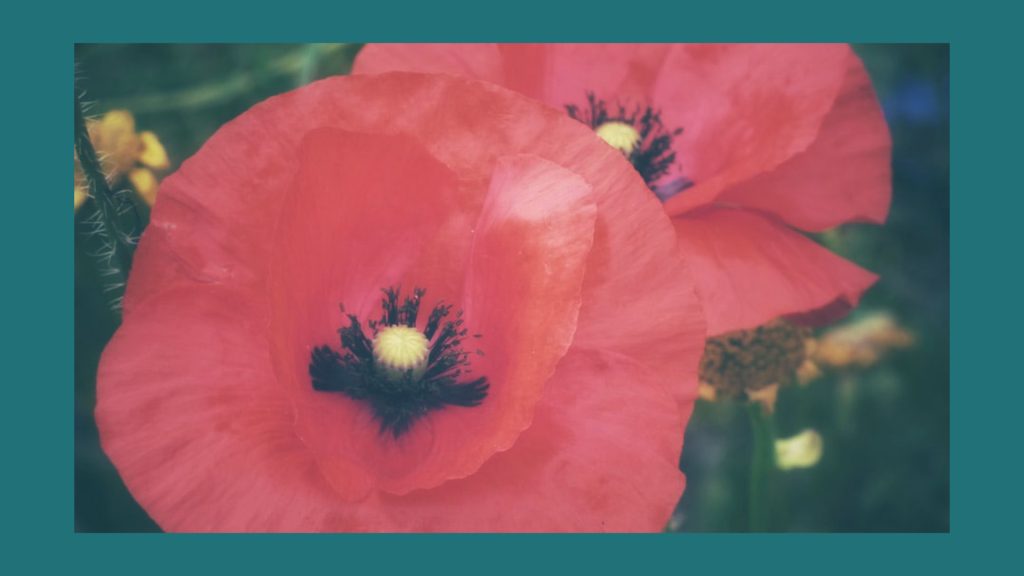 What would it have been like more than 100 years ago, to have survived Scarlet Fever, or to have nursed victims of the Spanish Flu or wounded soldiers during World War I?
How would it affect one's mental health?
This 1983 interview with then 93-year-old Georgina Ross-Roy vividly portrays her lived experience of such horrific episodes, as well as happier times, over her lifetime. And yet, in spite of her suffering, she speaks frankly and courageously as she recalls—sometimes in great detail—how she survived it all.
One can only be inspired by Ms. Ross-Roy's great fortitude and, perhaps during these times of the COVID-19 pandemic, one can gain some sense of perspective on the extent of one's own suffering.
—Mike
---
Getting through the pandemic
Lynne graduated from the Dialectical Behaviour Therapy (DBT) program and case management service a few years ago. She currently sits on the Peer Engagement and Advisory Committee for CMHA Ottawa. Below she shares one way she is getting through the pandemic.

I have volunteered with seniors for more than five years. Pre-pandemic I volunteered with a day program on Mondays, where I helped with programming and serving the lunch.
When the pandemic struck the in-person day program was temporarily shut-down. We now meet via video chat for an hour on Mondays to check-in with one another and to do an activity.
I am also part of a team of volunteers who call seniors every two days for friendly conversation and to see if they need anything. The centre also needs people to go grocery shopping and deliver them to seniors who are not able to do so for themselves—I volunteer for that service a couple of times a week.
The clients are incredibly grateful for the check-ins and groceries. Being busy and contributing is good for my mood. We learned in DBT that one of the elements to leading a healthy life is to contribute —helping seniors is my way to do this. It also gets me out of my mind so that I am not sitting at home ruminating.
It's truly a win-win.
—Lynne
---
Let the creativity flow!
Here is some artwork by clients of CMHA Ottawa while in self-isolation because of COVID-19: