You are currently on the:
CMHA National
Visit our provincial websites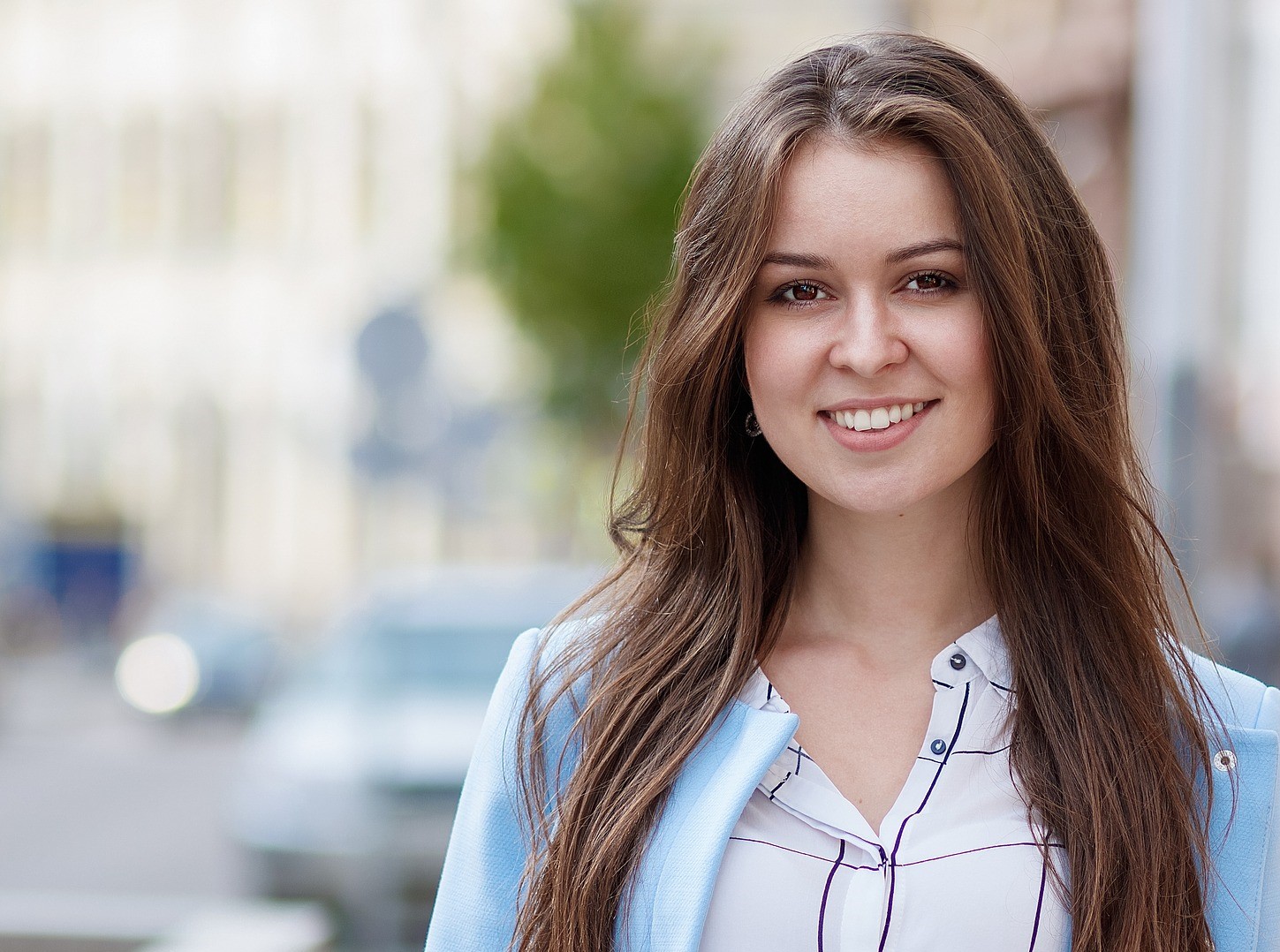 portrait-gb0d1532ff_1920
Everyone
deserves to
feel well.
Available now: CMHA Ottawa Annual Report for 2022-2023
Available now: CMHA Ottawa Annual Report for 2022-2023
Presenting the CMHA Ottawa Annual Report for the 2022-2023 fiscal year. Learn about our vital community-based programs and services, the people we serve, and how we're working to develop a community that values everyone's human dignity, mental health and well-being.
Welcome to the CMHA Ottawa branch website.
Canadian Mental Health Association Ottawa branch is dedicated to promoting good mental health, developing and implementing sustainable support systems and services, and encouraging public action to strengthen community mental health services and related policies and legislation.
Quick Access
Resources & Crisis Lines
If you are experiencing an emergency, please go to the emergency department of your nearest general hospital or call 911. If you're experiencing a non-emergency crisis, you can check out the resources below to help you get through it.
Learn more
Learn more
Learning Centre
We have worked diligently to curate a comprehensive lineup of training modules designed to meet the evolving needs of our clients, partners and all the community. Whether you prefer the convenience of online training or the engaging experience of in-person sessions, we offer both options to cater to your preferences.
Learn more
Learn more
SU

MO

TU

WE

TH

FR

SA
29

30

31

1

2

3

4
5

6

7

8

9

10

11
12

13

14

15

16

17

18
19

20

21

22

23

24

25
26

27

28

29

30

1

2
Events for November
1st
No Events
Events for November
2nd
No Events
Events for November
3rd
No Events
Events for November
4th
No Events
Events for November
5th
No Events
Events for November
6th
No Events
Events for November
7th
No Events
Events for November
8th
No Events
Events for November
9th
No Events
Events for November
10th
No Events
Events for November
11th
No Events
Events for November
12th
No Events
Events for November
13th
No Events
Events for November
14th
No Events
Events for November
15th
No Events
Events for November
16th
No Events
Events for November
17th
No Events
Events for November
18th
No Events
Events for November
19th
No Events
Events for November
20th
No Events
Events for November
21st
No Events
Events for November
22nd
No Events
Events for November
23rd
No Events
Events for November
24th
No Events
Events for November
25th
No Events
Events for November
26th
No Events
Events for November
27th
No Events
Events for November
28th
No Events
Events for November
29th
No Events
Events for November
30th
No Events