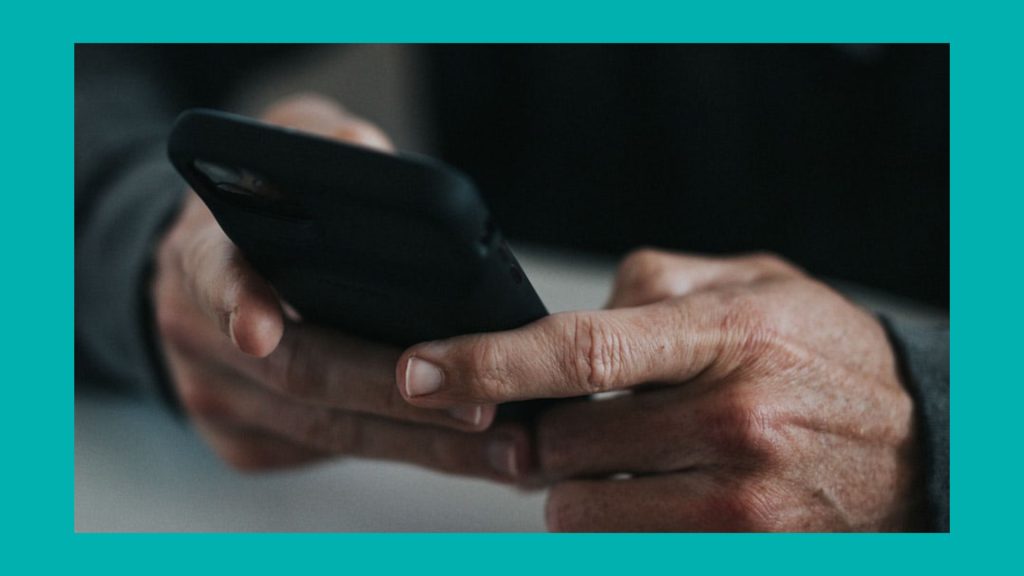 If you are experiencing an emergency, please go to the emergency department of your nearest general hospital or call 911. If you're experiencing a non-emergency crisis, you can check out the resources below to help you get through it.
Distress and Crisis Lines: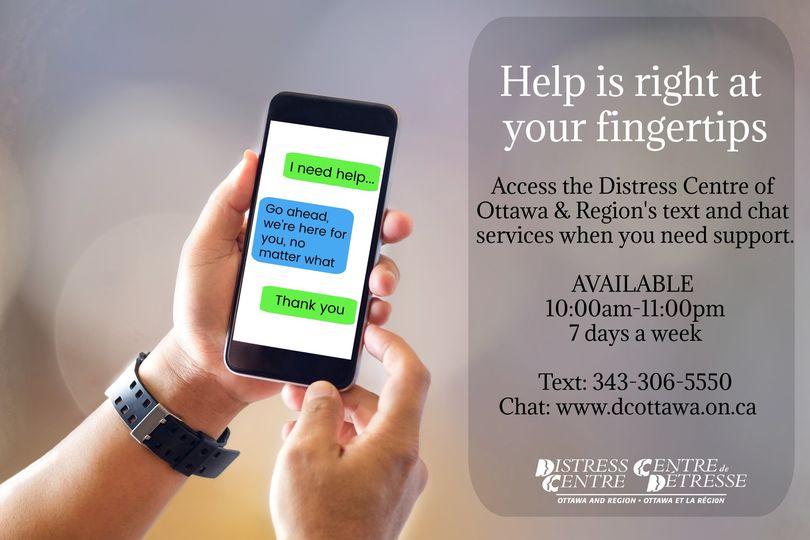 ---
Counselling Connect
Information lines:
---
Referrals and system navigation:
---
Didn't find what you're looking for? Visiting from outside of Ottawa? Check out CMHA Ontario's list here.

For clients of CMHA Ottawa and individuals experiencing severe and persistent mental illness and/or substance use disorder, please note that the resources listed below (BounceBack, Tips to manage, Coping with stress, etc.) are not intended to be a substitute for professional help, diagnoses, or intensive case management.


BounceBack:

BounceBack is a free skill-building program managed by the Canadian Mental Health Association (CMHA). It is designed to help adults and youth 15+ manage low mood, mild to moderate depression and anxiety, stress or worry. Delivered over the phone with a coach and through online videos, you will get access to tools that will support you on your path to mental wellness.
The team at BounceBack has increased their capacity amid the COVID-19 pandemic.