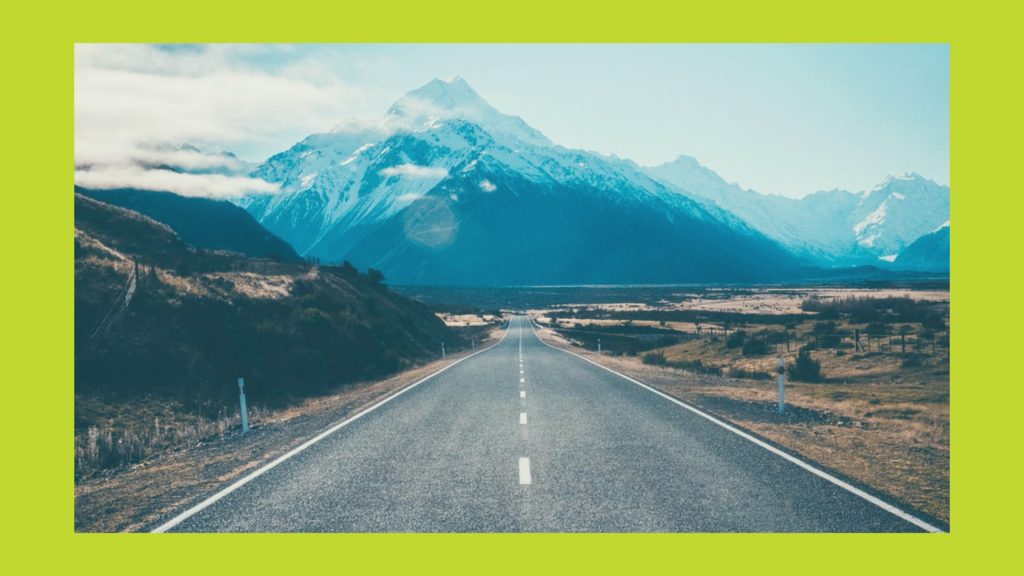 (Click here to jump ahead to harm reduction resources and supplies)
---
Substance use resources and supports
ConnexOntario provides free and confidential health services information for people experiencing problems with alcohol and drugs, mental illness and/or gambling.
Montfort Renaissance Service Access to Recovery (SAR) is a starting point for people 16 years and older who are concerned about their substance use and mental health and want to understand and discuss treatment options.

Formerly known as the Ottawa Addictions Access and Referral Services (OAARS).
Breaking Free Online (BFO) is an online tool (website/app) that is designed to empower those looking to make changes to their substance use and become healthier through lifestyle changes, alerting users of risky situations, meditations and tools to guide them. This support is free. Use access code CAPSA2020 to sign up.
Sober Grid is a very popular app used by individuals around the world. Like all recovery apps, it is completely anonymous. It is designed to connect you with other individuals in sobriety. It offers peer coaching, networking with others, ability to let others know when you are struggling and where others may then reach out to you with support. It provides access to peer support, a recovery-focused news feed, and the ability to connect with others going through similar struggles.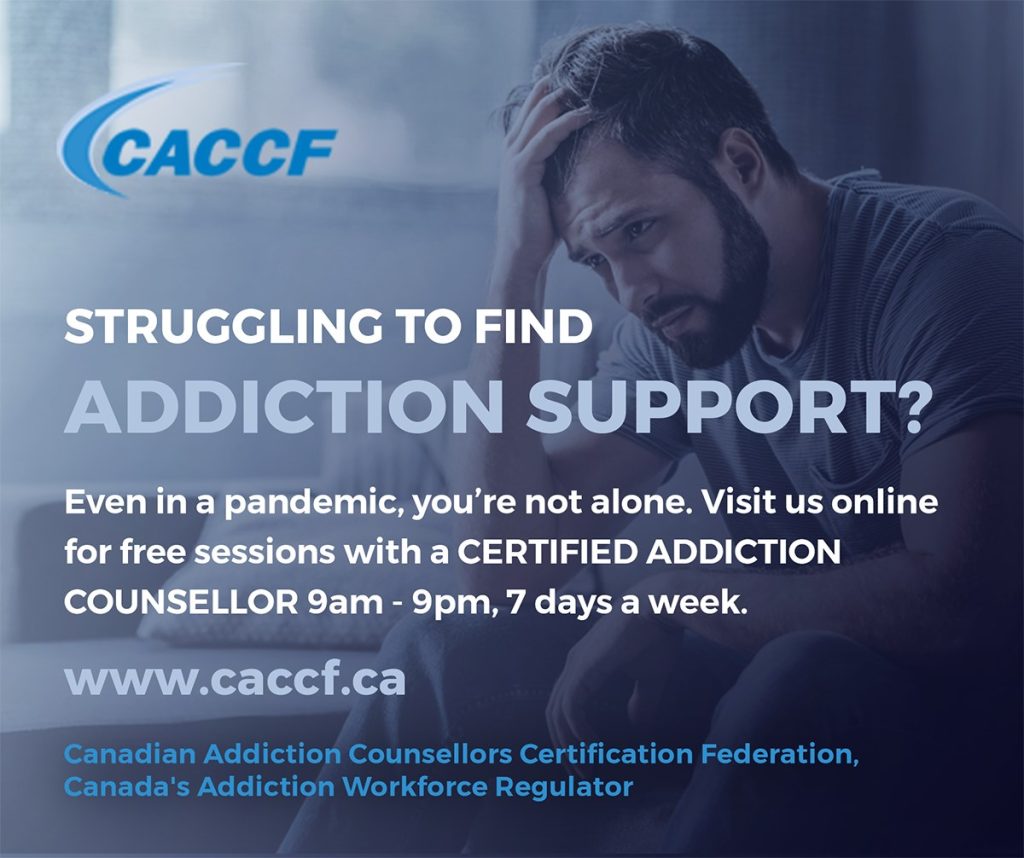 SMART Recovery (Self-Management and Recovery Training) promotes self-empowering mutual support meetings with a focus on ideas and techniques to help you change your life.

Smart Recovery Addiction Support Groups are now being held on-line. No in-person meetings at this time.
AlcoholicsAnonymous (AA) meetings are now being held on-line. No in-person meetings at this time.
NarcoticsAnonymous (NA) meetings are now being held on-line. No in-person meetings at this time.
All People All Pathways (APAP)
All People All Pathways meetings are run by facilitators of the Community Addictions Peer Support Association (CAPSA). APAP meetings provide the opportunity to examine individual experience with substance use. Individuals set their own wellness outcome or the change they wish to seek around their own substance use. CAPSA facilitators share evidence-based tools and information with the group – this is to help individuals in whichever path they have chosen and/or to help individuals in finding a path that they may not have previously known about.

Regular Meetings (outside of the health pandemic) are held on Mondays and Wednesdays evenings. For more information, please email info@capsa.ca.
Sobriety House: The Sobriety House program is open but not accepting new clients right now. Email or call (613) 233-0828 to get on a wait list.
Newgate180 (in Merrickville) program is and will remain, open through the current health pandemic.
The National Overdose Response Service (NORS) is a national phone-based overdose prevention service to support Canadians and countless Indigenous communities. The service works by clients calling 1-888-688-NORS(6677). A caller is then connected to a virtual overdose supervisor who will monitor them for 15-30 min after they use. During the call, if there is a concern of overdose, such as the client becoming non-responsive, the supervisor will connect with local 911 dispatch services.
---
Harm reduction resources and supplies
Harm Reduction Coalition: Safer Drug Use During the COVID-19 Outbreak: COVID19-safer-drug-use-1(3)

Harm Reduction is very important right now, during this health pandemic, to help prevent overdoses and to help reduce any illnesses or health issues from substance use. It helps lower the risk of developing and spreading infections, diseases, or contracting COVID-19. Please visit www.harmreduction.org and click on COVID-19 Resources/COVID-19 Guidance.
Naloxone kits are available to those who are in active use, those in recovery, family members, friends of those struggling, or other health care professionals. They are available at most pharmacies, hospitals, select community health centres, the Mobile Site Van and the Site Office.
Harm reduction supplies (list courtesy of SWCHC, may be subject to change):
Somerset West Community Health Centre (SWCHC)


Consumption & Treatment Services: SWCHC have modified their hours. The CTS site is open every day from 9:00 am – 4:00 pm.
DOPE Response: SWCHC continues to operate their regular hours Monday – Sunday, 5:00 p.m. – 11:00 p.m.
Needle Exchange & Safer Inhalation (NESI): The drop-in program is closed until further notice, but gear distribution is available at 55 Eccles Monday – Sunday from 10:00 am – 4:00 pm. Van and outreach are continuing with regular schedules. You can contact the NESI Van  at 613-761-0003.
SMART Recovery Meetings: Meetings are cancelled until further notice.
Sandy Hill CHC: 8:00 a.m. – 5:00 p.m., last call at 4:15 p.m. daily.

8:00 a.m. – 8:00 p.m. daily (Junction – gear and naloxone through door after hours).
9:00 a.m. – 2:00 p.m. Mon-Fri (OAT)
South East CHC, Mon-Fri 8:30 a.m. – 4:30 p.m.: Recommended that clients call the centre for pre-screening before coming in 613-737-5115. If calling is not possible, screening will be done at reception.
Centretown CHC, Mon-Wed 9:00 a.m. – 7:00 p.m., Thurs/Fri 9:00 a.m. – 3:00 p.m.: harm reduction bags at the reception desk.
Carlington CHC (900 Merivale Rd): 1:00 – 4:00 p.m. Mon-Fri available through intake office. Clients must buzz the doorbell, will be screened at the door and again upon entry. Clients must wear masks and sanitize their hands upon entry.
Ottawa Clinic | Ontario Addiction Treatment Centres (OATC): Mon-Fri 6:00 a.m. – 4:00 p.m., Sat-Sun 9:00 a.m. – noon. New protocol – only three people allowed in the clinic at a time, everyone else must wait outside until someone exits the clinic. Naloxone kits continue to be provided by pharmacy, harm reduction kits available for pick-up; needle exchange; safe inhalation
Montfort Renaissance Inc. and Ottawa Withdrawal Management Centre (1777 Montreal Rd. 613-241-1525): No changes to services offered, however may be limiting the number of admissions at this time to maintain a safe environment for staff/clients. All clients are screened prior to admission, clients will be referred elsewhere if they have respiratory symptoms.
Lowertown CHC (40 Cobourg St. 613-789-3930), Mon-Fri, 9:00 a.m. – 4:30 p.m.: Recommended to call first before accessing services.
OPH: 9:00 a.m. – 5:00 p.m. Mon-Fri (SCS), 5:00 p.m. – 11:30 p.m. daily (Site Van): Gear at door. Clients screened for respiratory symptoms through intercom. Limiting the number of people in space, folks may need to wait outside for access.
TED/TESP Program Shepherds of Good Hope, 24/7: Clients will be screened by nurse for respiratory symptoms. The Targeted Emergency Diversion Program (TED) is a health care service which is embedded in the Temporary Enhanced Shelter Program (TESP) operated by the Shepherd's of Good Hope. The TED program consists of two services. The first being 24 hour monitoring for homeless people under the influence of drugs and alcohol which allows them to safely detox in the community rather than a hospital ER. The second service entails accessible treatment and care for health care problems. This includes nursing, mental health services, intensive case management, peer support for appointments, nurse practitioners, psychiatry, access to an internist and medical monitoring.