On this page:
1. About COVID-19 a.k.a. coronavirus
2. Who can currently get the COVID-19 vaccine?
3. Links related to COVID-19 and mental health
4. Physical distancing and self-isolation
5. What to do if you think you might have COVID-19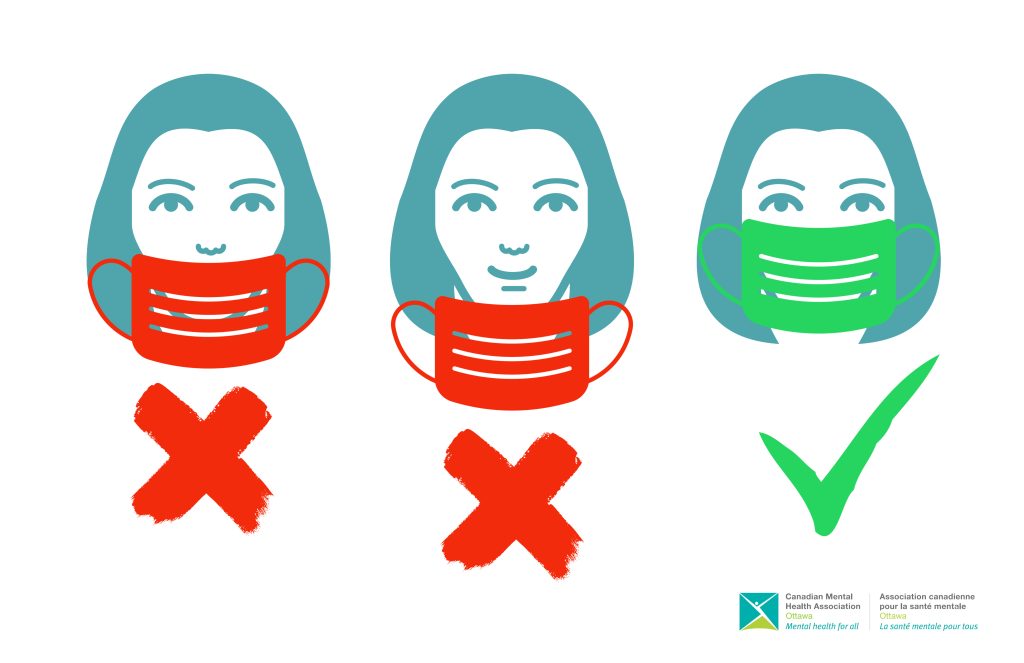 ---
1. About COVID-19 a.k.a. coronavirus
Before diving in, if you prefer infographics and factsheets, check out the Government of Canada Public Health awareness resources here.
From the World Health Organization (WHO):
"Coronavirus disease (COVID-19) is an infectious disease caused by a newly discovered coronavirus. Most people infected with the COVID-19 virus will experience mild to moderate respiratory illness and recover without requiring special treatment. Older people, and those with underlying medical problems like cardiovascular disease, diabetes, chronic respiratory disease, and cancer are more likely to develop serious illness.
The best way to prevent and slow down transmission is to be well informed about the COVID-19 virus, the disease it causes and how it spreads. Protect yourself and others from infection by washing your hands or using an alcohol based rub frequently and not touching your face.
The COVID-19 virus spreads primarily through droplets of saliva or discharge from the nose when an infected person coughs or sneezes, so it's important that you also practice respiratory etiquette (for example, by coughing into a flexed elbow)."
On Wednesday, March 11, 2020, the WHO declared the coronavirus an international pandemic.
In Canada, the government is asking all of us to practice physical distancing (staying six feet apart), self-isolation (staying inside our homes) and only leaving the house for the essentials: like groceries, medication and treatments.
On Tuesday, March 17, 2020, the Ontario government enacted a declaration of emergency to protect the public, and on Wednesday, March 25, the City of Ottawa also declared a state of emergency.
On Monday, March 23, Ontario ordered the mandatory closure of all non-essential workplaces to fight the spread of COVID-19.
On Thursday, Jan. 14, 2021, Ontario entered its second state or emergency in response to rising COVID-19 cases.
But don't worry: As an essential service, we at CMHA Ottawa will continue to safely offer community mental health and addictions supports to our clients.


---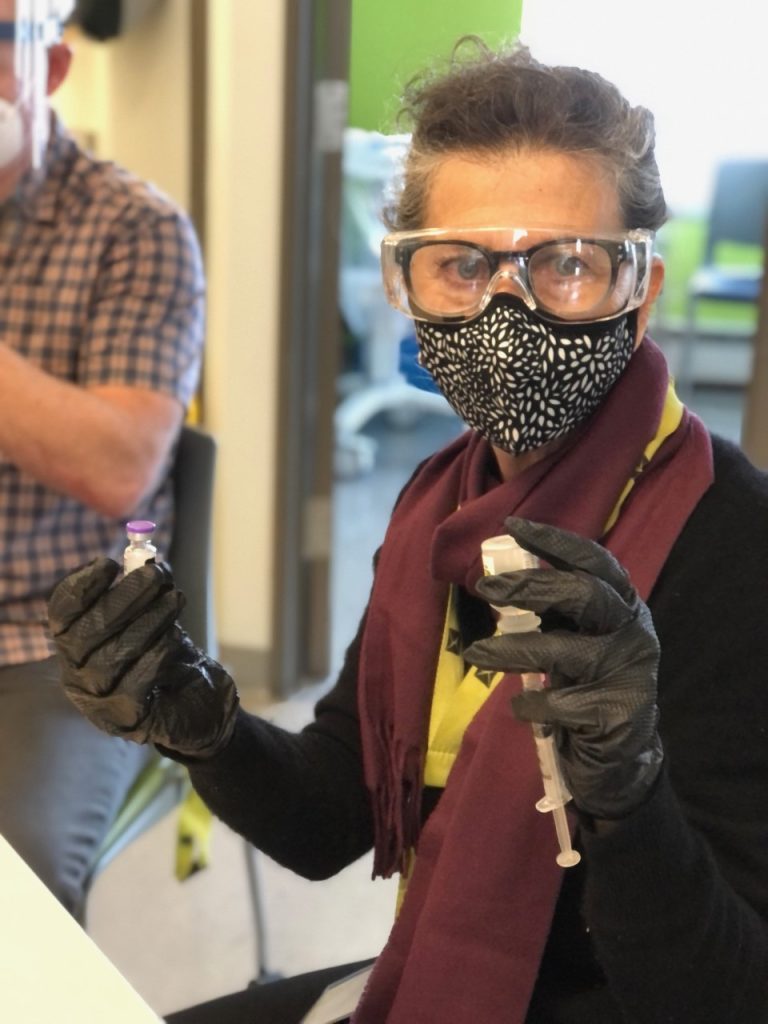 2. Who can currently get the COVID-19 vaccine?
Complete the Ottawa Public Health COVID-19 Vaccine Eligibility Screening Tool to see if you can currently receive the COVID-19 vaccine and learn how to book an appointment.  Read the information on this page to learn about the various phases of vaccine distribution and clinic locations.
---
3. Links related to COVID-19 and mental health
Stories of inspiration from CMHA Ottawa clients like you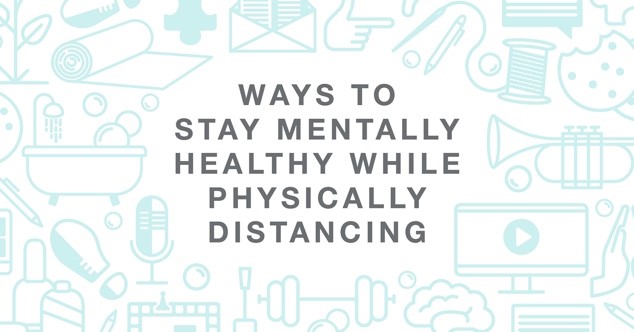 Ways to stay mentally healthy while physically distancing
Wellness Together Canada will connect Canadians to peer support workers, social workers, psychologists and other professionals for confidential chat sessions or phone calls, and will make it easier to find credible information and help address mental health and substance use issues.***
From the Mental Health Commission of Canada: Choosing sources of information carefully is critical to COVID-19 mental well-being says Mental Health Commission of Canada
Health Canada: Latest information from federal government
Health Canada: Taking Care of Your Mental Health
Centre for Addiction and Mental Health (CAMH): Covid-19
---
4. Physical distancing and self-isolation
Physical distancing: From this article
Maintain a distance between you and other people — at least six feet.
Every single reduction in the number of contacts you have per day with relatives, with friends and co-workers will have a significant impact on the ability of the virus to spread in the population.
If you ignore the guidance on social distancing, you will put yourself and everyone else at much higher risk.
When you go to a public place such as a grocery store, be aware that any surface inside the store may be contaminated. Bring hand sanitizer with you and use a disinfecting wipe to clean the handle of the grocery cart.
If you can, make use of technologies that can maintain social connections.
You may ask: "Why is called 'physical distancing' now? I thought it was social distancing!"
Because physical distancing is the new social distancing: Efforts taken to slow the spread of the coronavirus should encourage strengthening social ties while maintaining physical distancing. Read on in the Washington Post.
To learn about self-isolation, visit this helpful web page from Ottawa Public Health.
---
5. What to do if you think you might have COVID-19
Did you know that anyone can get tested now?
If you have a fever, shortness of breath, a cough, or if you've been exposed to someone who has corona virus — or if you're just worried about it — get tested today. Go to Ottawa Public Health to find out more by clicking here.