You are currently on the:
CMHA National
Visit our provincial websites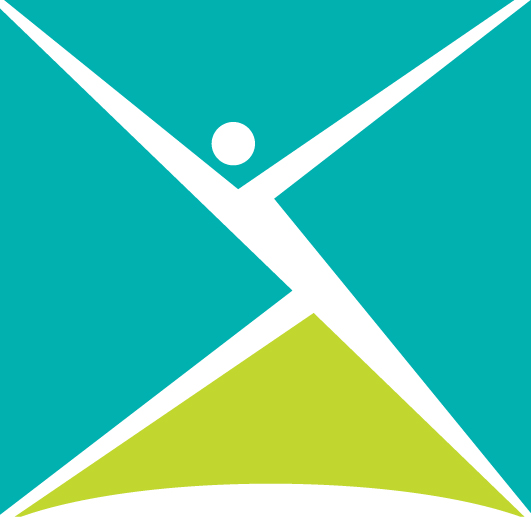 CMHA Ottawa joins mayor's appeal to provincial government for significant—and equitable—increase in housing funds
May 25, 2023
Ottawa branch of Canadian Mental Health Association joins Mayor Sutcliffe in his appeal to Ontario Premier Doug Ford for the city's fair share in housing and homelessness program funding
[April 26, 2023 – FOR IMMEDIATE RELEASE] – OTTAWA – CMHA Ottawa strongly supports Ottawa Mayor Mark Sutcliffe in his appeal to Ontario Premier Doug Ford for an equitable increase in annual funding for supportive housing and homelessness programs in Ottawa—an increase comparable to that of Toronto, per capita.
Of the $202 million committed to supportive housing and homelessness programs outlined in the provincial government's latest budget, the City of Ottawa recently learned that it stands to receive $845,100 annually. Compared to the $48 million annually allocated to Toronto, the dollars earmarked for Ottawa represent a terrible shortchanging for the province's second-largest city by population—which will be felt by the city's most marginalized residents.
On April 24, 2023, Mayor Sutcliffe issued an open letter to Premier Ford calling for Ottawa's "fair share of critical investments … to address the affordability and supply of housing and the urgently needed supports for individuals experiencing homelessness," after a breakdown in informal attempts to correct the discrepancy.
"We are dismayed to see the homelessness situation in Ottawa virtually ignored," said Dr. Tim Simboli, Executive Director at CMHA Ottawa. "With services, shelters, and the health care system all stretched past the breaking point the future looks very grim without a substantial change of heart, or a miracle."
If Ottawa does not get its fair share, the consequences will be tragic and long lasting. In our work with people experiencing homelessness who have a serious mental illness, the lack of a home is a major roadblock to their recovery, health is impossible without a home.
Since 2020, the City of Ottawa has been in a steadily worsening housing and homelessness emergency. Community service providers like CMHA Ottawa and its partners are under-funded to meet demand for the more than 2,000 individuals currently experiencing chronic homelessness in Ottawa.
As a provider of housing, mental health and substance use health services, CMHA Ottawa underlines Mayor Sutcliffe's appeal for approximately $16-$18 million, an amount commensurate to that allocated to Toronto (which is about three times the size of Ottawa); an amount direly needed to begin to tackle chronic homeless in Ottawa.
***Update: Thursday, May 25, 2023***
We're pleased by the provincial government's announcement that Ottawa will receive more than $24 million in funding for an Ottawa Community Housing project, revising last month's shortfall in program funding for housing and homelessness in the capital. Thank you to everyone who took action! Advocacy works! READ THE CBC STORY
The Canadian Mental Health Association, Ottawa Branch (CMHA Ottawa), is an independent, community-based non-profit organization that provides services for eligible individuals in the Ottawa area with severe and persistent mental illness and/or substance use disorder, many of whom are experiencing chronic homelessness or are vulnerably housed. CMHA Ottawa is dedicated to promoting good mental health, developing and implementing sustainable support systems and services, and encouraging public action to strengthen community mental health services and related policies and legislation.
—30—
For media inquiries:
Patrick Jodoin, Manager, Communications and Stakeholder Relations
CMHA Ottawa
613-737-7791 ext. 135 [email protected]