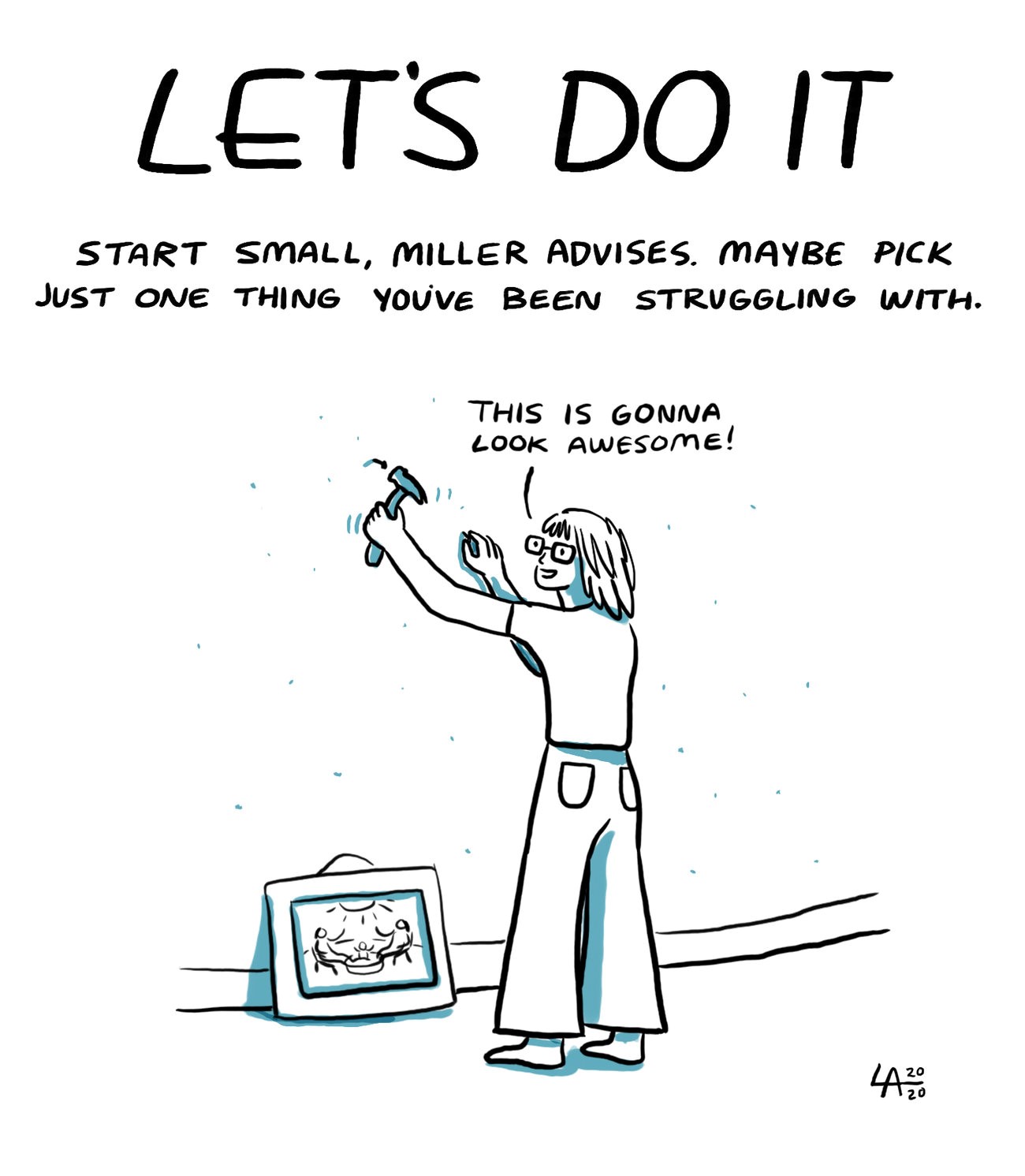 The CMHA Ottawa Peer Team is most pleased to announce our next Wednesday Workshop series:
Wellness Wednesdays (1:00 to 2:30 p.m.)
This series offers options to explore and develop wellness strategies surrounding four topics:
Preparing for Winter
Building Strength
Connection
and Recreation During Isolation.
We will run this series from November – February. Each topic will be broken into four sections to allow enough time to have some great discussions and develop wellness tools.
Please send your referrals to: peersupport@cmhaottawa.ca
Preparing for Winter During COVID: With enjoying autumn at the moment, chances are you might not be thinking about the colder temperatures we'll soon be facing going into the winter months.
Similar to preparing for anything, let's explore together obstacles/challenges we might be facing and things we each might need to take into consideration for ourselves, our families, and our homes in preparing for winter.
Join us for discussions on ideas and possible solutions that will assist us in creating an outline/plan for being "winter ready."
Building Strength: As peers, we share a common bond of exploring new ways to take care of ourselves. In this group, we take a look at what life was like when we first discovered some of our wellness tools, share what makes a difference, and try out some new ways to build our emotional strength. We'll have a chance to practice new wellness tools by working on mini-journals, sharing healthy meal and exercise ideas, and what is means to "gamify" your life. We'll share how it's possible to find new strengths and what it takes to develop them when we're already feeling unwell.
Connecting with Others: This workshop is meant to discuss and explore was of connecting with other people, especially in this time of restrictions. We will look at what it takes to create healthy relationships and a support network. It seeks to reveal and point out our challenges and roadblocks that are at the heart of creating and maintaining healthy and reciprocal relationships. We will brainstorm ways we can break through what is holding us back.
Don't forget to have some fun! Recreation and Leisure during COVID Isolation: How many of us have forgotten to have enough fun lately? Sometimes we forget that recreation and leisure are necessary for our mental health and wellness. Eight months of a pandemic is enough to dull anyone's sense of enjoyment; this group aims to bring some back and maintain it through the pandemic. We will discuss our interests, options, challenges and possibilities for ensuring time for play!