The CMHA Ottawa Peer Team is most pleased to announce our next Wednesday Workshop series:
Wellness Wednesdays (1:00 to 2:30 p.m.)
This group is an online workshop-style peer group that uses resources like Recovery Library, PeerZone, and information from local consumer/survivor initiatives. These facilitator-guided workshops draws focus with slides addressing various issues in helping to provide information and resources, and to encourage clients to reflect and feel safe to talk about and share their feelings.
Topic for July 2021: CONNECTING WITH THE WORLD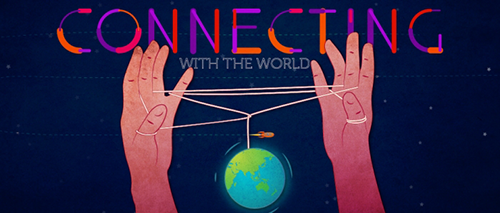 Are you looking around and thinking about what reopening means for you? What's comfortable for you and what's not? How your social, mental, spiritual, and physical self is connecting with the world? We explore all of these ideas in our July Wellness Wednesday groups, and we would love you to join us!
Please send your referrals to: peersupport@cmhaottawa.ca