You are currently on the:
CMHA National
Visit our provincial websites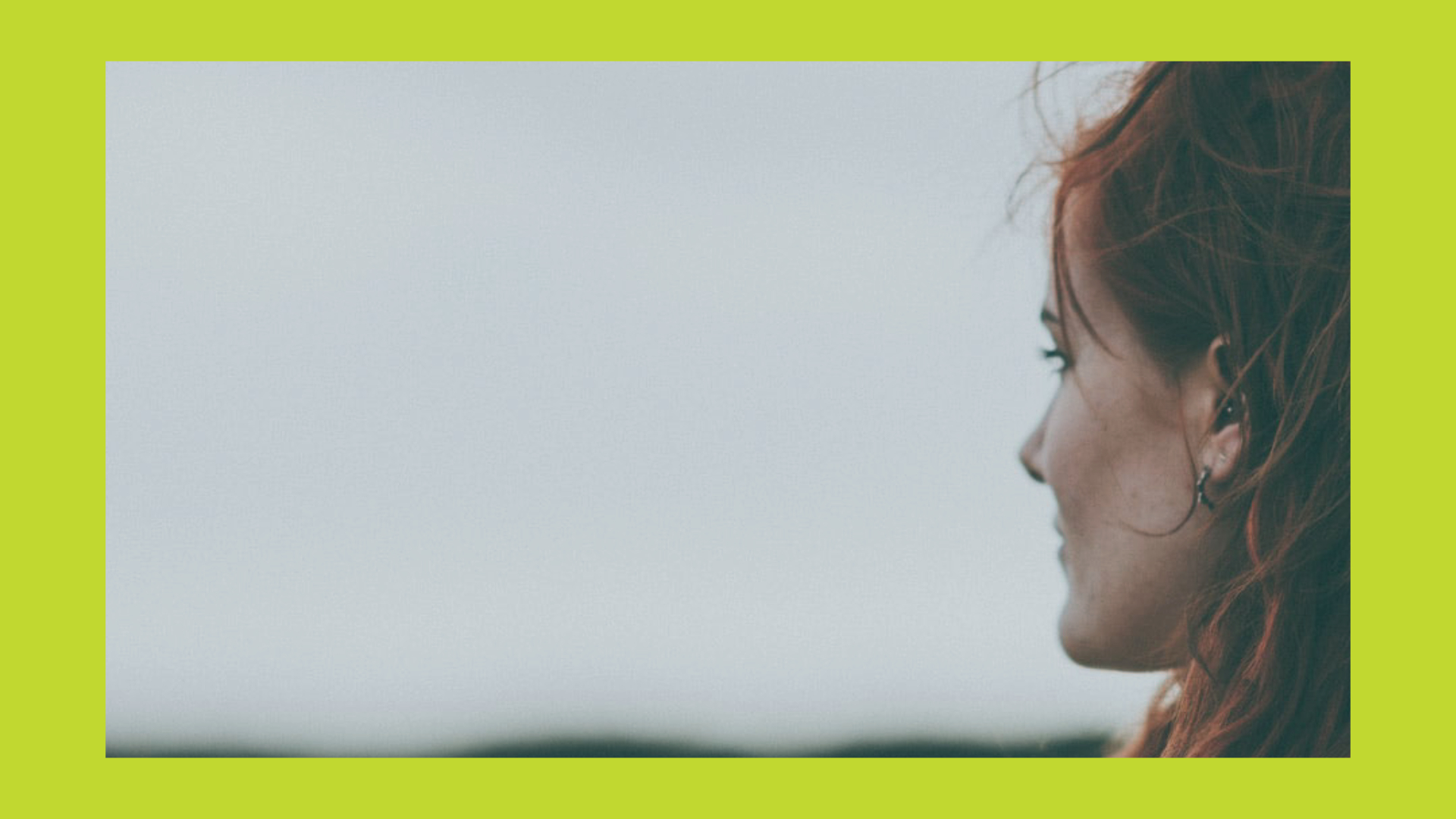 Women's services
Resources for women and victims of domestic and/or gender-based violence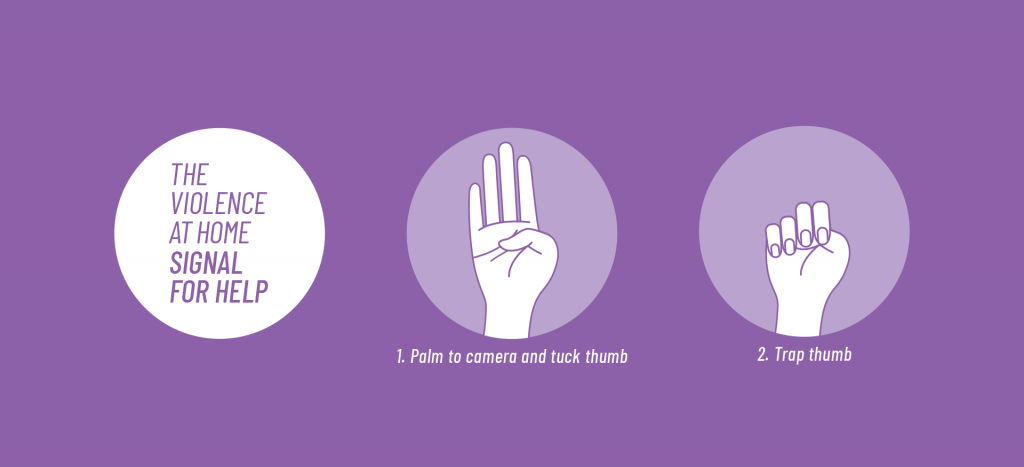 Graphic and video by the Canadian Women's Foundation: The social isolation measures necessitated by the COVID-19 pandemic are making it more difficult for those who are at risk of abuse or violence to safely reach out for help. "Signal for Help" is a simple one-handed sign someone can use on a video call. It can help a person silently show they need help and want someone to check in with them in a safe way.